Tribute to the late Geneva master
jeweler Charles Zuber.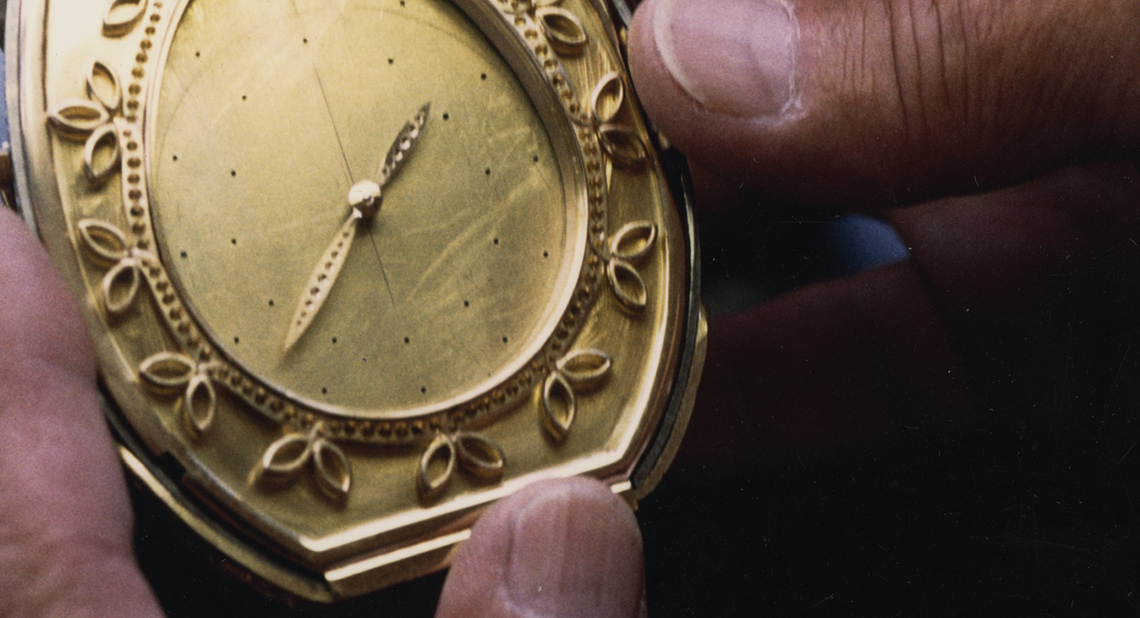 The association created in 2019 is non-profit. It is a collective of enthusiasts who are looking into the exceptional career of a character in the shadows and have decided to offer him, posthumously, his hour of glory. The discreet trace left by this master jeweler also allows us to understand the history and the place of jewelry in Geneva from the Reformation until today.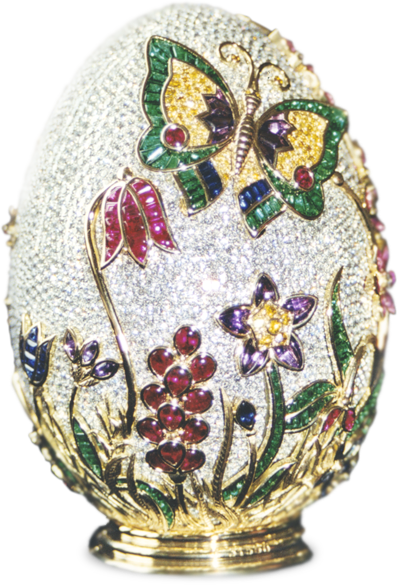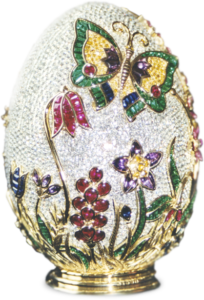 The purpose of the Association is to promote, preserve and transmit the jewellery knowledge of Geneva on a national and international level.
Charles Zuber was one of the last geniuses in his field
The association has identified and scanned approximately 3000 original drawings from the master jeweler's workshop.